Images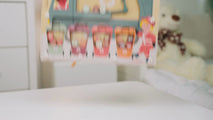 Incl. VAT, plus shipping costs if applicable - minimum order value: 10,00€
Description

Which bin does the empty yoghurt container end up in? With our magnetic maze "Waste Sorter", children from 36 months learn the basics of recycling. Metal, paper, plastic or organic waste - children sort the individual rubbish into the right bin with the magnetic pen. In the process, they learn about recycling as well as environmental protection. The magnetic labyrinth also encourages them to learn about colours in a playful way.

WARNING
CHOKING HAZARD - Small parts not for children under 3 years or any individuals who have a tendency to place inedible objects in their mouths.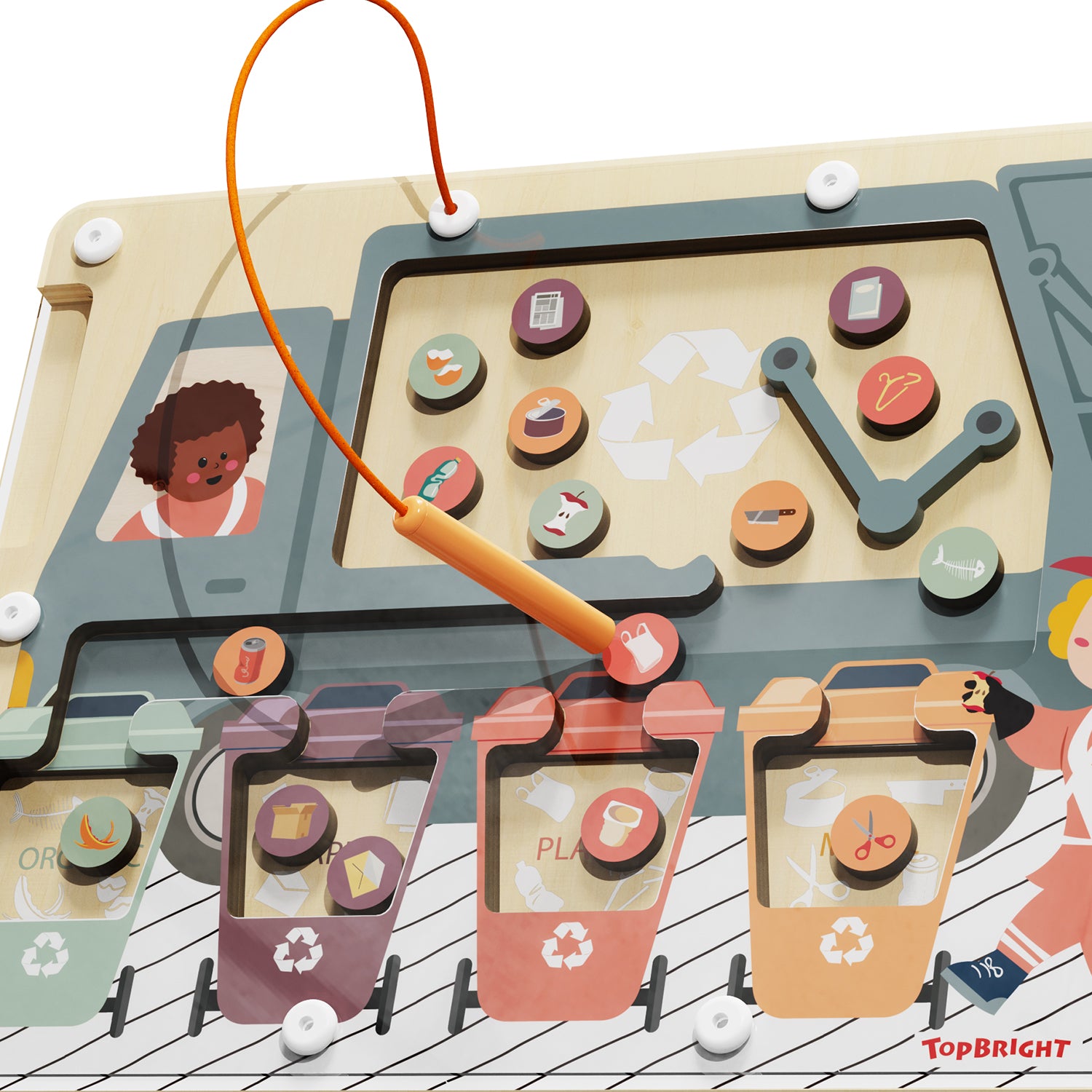 The magnetic game not only promotes fine motor skills, but also concentration, patience and dexterity.
The Waste Sorter is the perfect companion when travelling through the plexiglass pane and the compact design.
Weight
0.49 kg (1.08 lbs)
Dimensions
Length: 30.6 cm (12.05 in)
Width: 3.0 cm (1.18 in)
Height: 23.0 cm (9.06 in)
Magnetic maze with the theme of Waste Sorting with with a magnetic pencil