Images













Incl. VAT, plus shipping costs if applicable - minimum order value: 10,00€
Description

Let's go fishing! The innovative Catch the fish! is great fun. Children go on a fishing tour by themselves or with their parents and friends, and catch as many fish as possible with realistic fishing rods. The set consists of six magnetic, three-dimensional fish in modern colours that inspire to play, two functional fishing rods made from wood with realistic reels and a soft fabric mat as a base. Whether they are playing by themselves or with others – while fishing, children practice dexterity, fine motor skills and hand-eye coordination.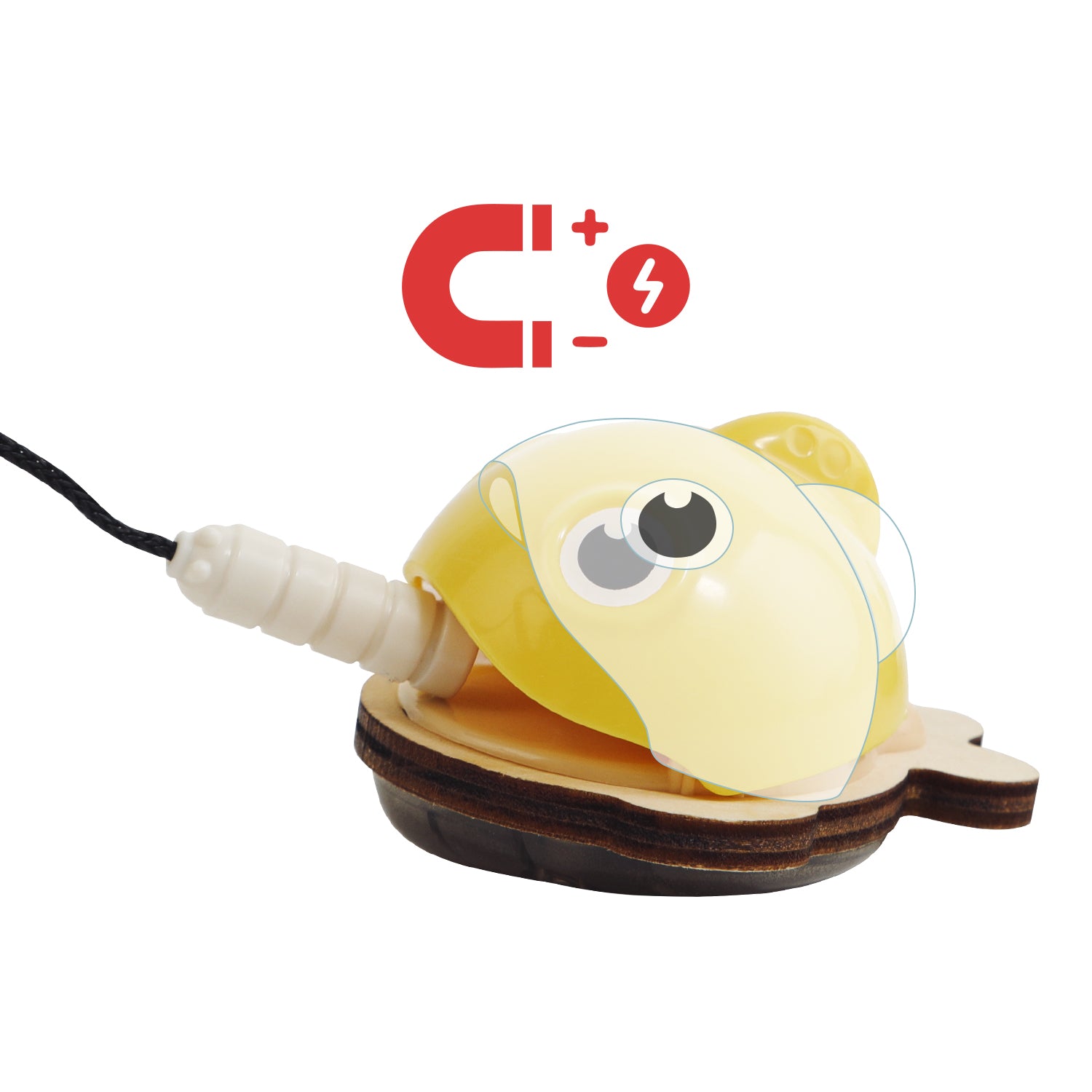 The stylish, three-dimensional fish consist of three layers: The top layer is comprised of a magnet and painted in modern colours. The medium layer is made from sturdy wood and the bottom layer has a natural fish belly look. The mouths of the fish are wide open while swimming but once they take the bait, they close around the fishing line just like in real life when pulled out.
Realistic fishing rods: Just like a real fishing rod, the two wooden rods have a reel to pull in the fishing line. Once a fish has taken the bait, children use the reel to pull up their catch.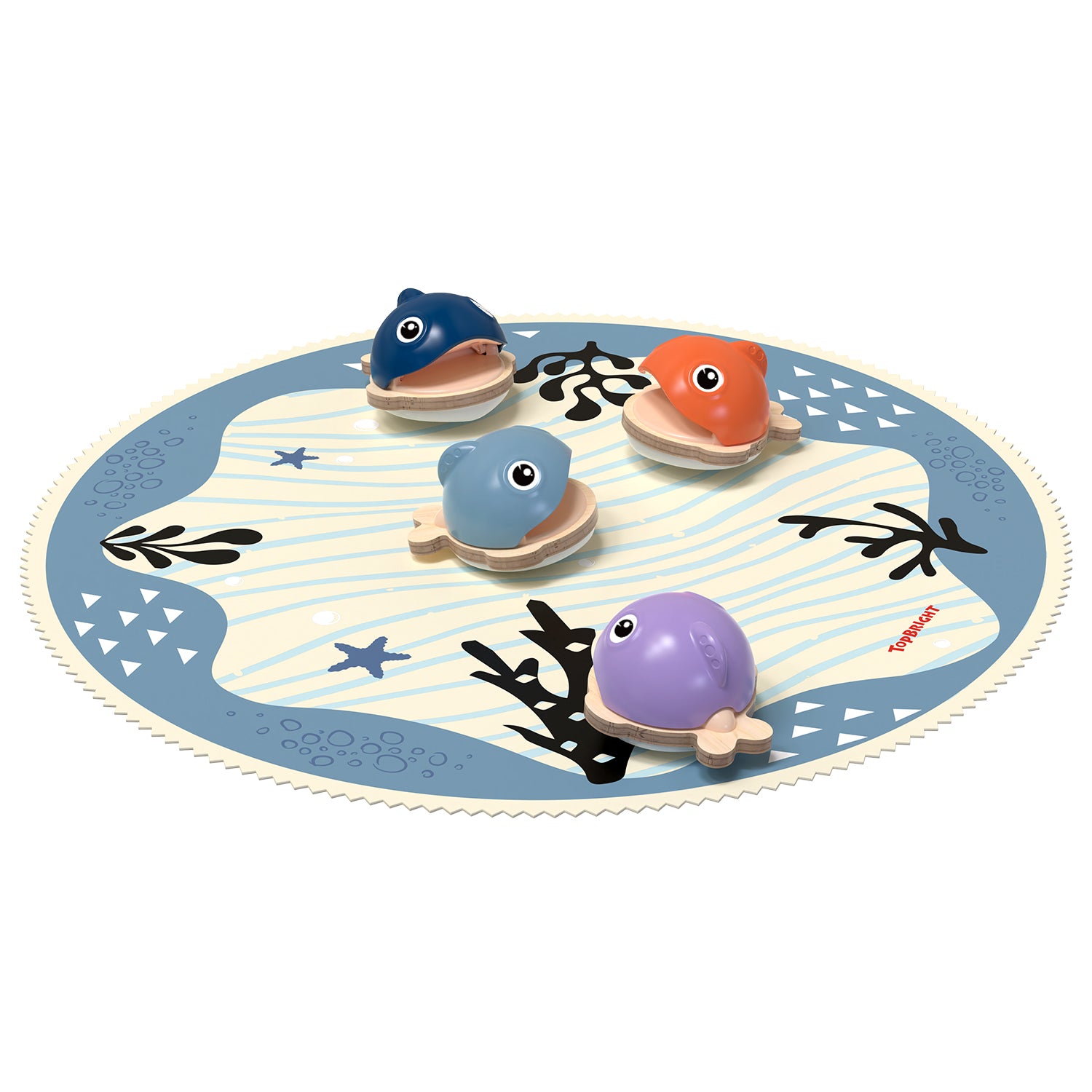 Ideal for travelling: Thanks to the innovative design with a soft mat as a base, the game can be easily packed and stored in a space-saving way. This enables little fishermen and women to take their game with them when visiting grandparents or friends.
Weight
0.65 kg (1.43 lbs)
Dimensions
Length: 30.0 cm (11.81 in)
Width: 30.0 cm (11.81 in)
Height: 4.0 cm (1.57 in)
Materials
ABS
Beechwood
Plywood
6 magnetic fish
2 fishing rods
1 mat as a base