Images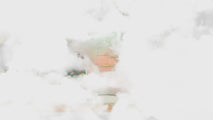 Northern Ireland Giant's Causeway Gemstone Dig Kit
Incl. VAT, plus shipping costs if applicable - minimum order value: 10,00€
Description

With our Northern Ireland Giant's Causeway Gemstone Dig Kit, children go on a treasure hunt. This kit offers an immersive experience where kids can dig like geologists and uncover the dazzling gems concealed within. With each careful dig through the rocks, children eagerly search for the shimmering gems, enhancing their knowledge of geological formations and gaining an understanding of the impact of excavation. Spark their curiosity and ignite their sense of adventure with our exploration set, ensuring an unforgettable experience for young explorers.


WARNING
CHOKING HAZARD - Small parts not for children under 3 years or any individuals who have a tendency to place inedible objects in their mouths.
Children dig up beautiful gems like real geologists with a hammer, chisel, brush and co.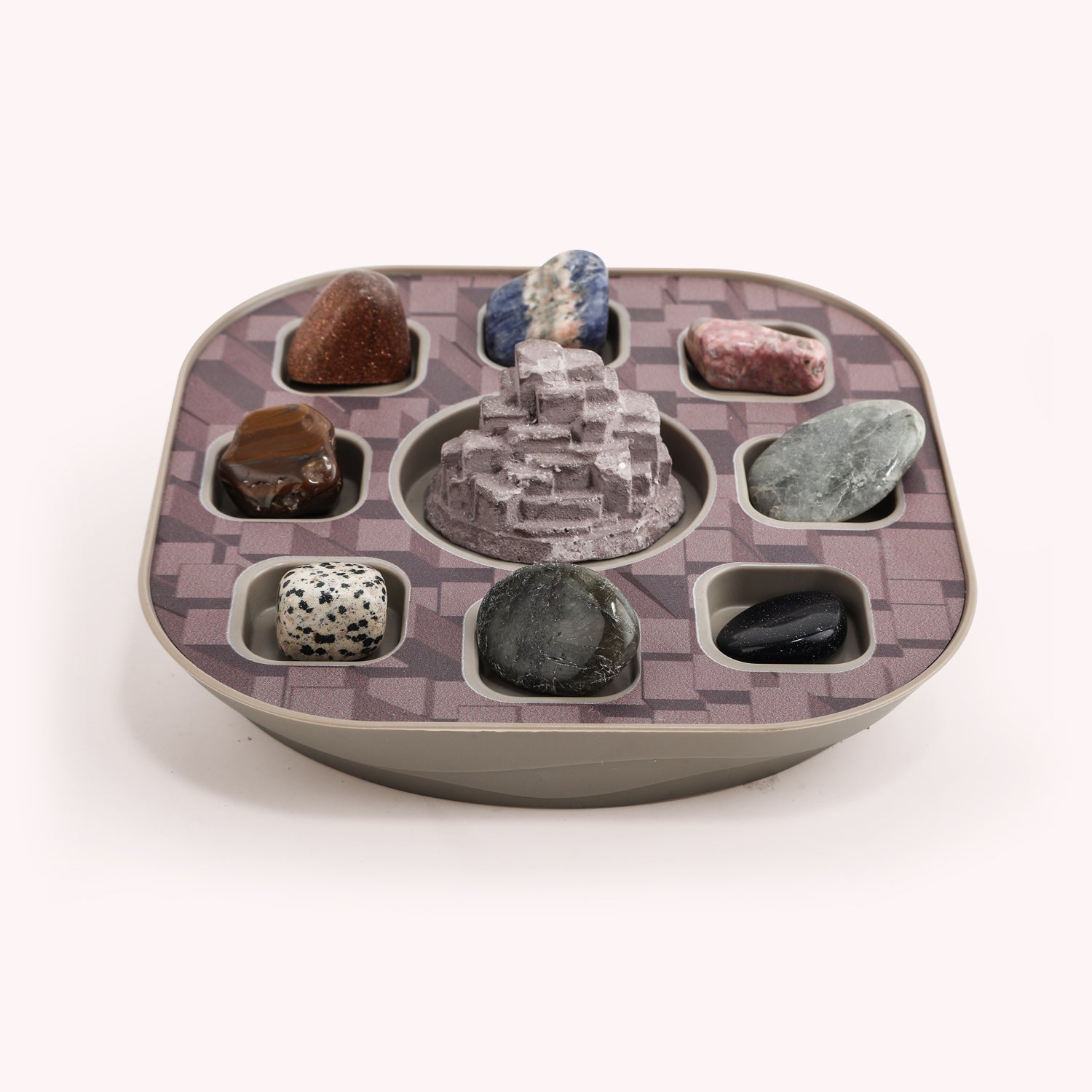 Like a real geologist, kids dig up gemstones, analyse them by colour, transparency, shine, and document their finds. Once they have found all eight gems, they can present their collection of gems on the back of the base.
Weight
0.88 kg (1.94 lbs)
Dimensions
Length: 18.0 cm (7.09 in)
Width: 18.0 cm (7.09 in)
Height: 20.8 cm (8.19 in)
2 different sized excavation blocks in the shape of the Giants Causeway
1 base
1 hammer
1 chisel
1 brush
1 water spray bottle
8 gems
Map of the Wonders of the World