Images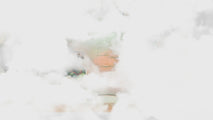 American Wave Gemstone Dig Kit
Incl. VAT, plus shipping costs if applicable - minimum order value: 10,00€
Description

Take your kids on an adventurous trip to Arizona in the USA with our American Wave Gemstone Dig Kit: Delve into the fascinating world of wave-shaped sandstone formations and uncover thrilling facts about Arizona's natural wonders. Ignite the excitement of excavation as children dig their way through the American Wave. Our discovery set offers a unique opportunity for kids to dig like a geologist and unearth the mesmerizing gems hidden within. Encourage learning about the formation of geological features while promoting an understanding of the impact of excavation. Prepare your kids for an adventure they won't forget with our American Wave Gemstone Dig Kit.

WARNING
CHOKING HAZARD - Small parts not for children under 3 years or any individuals who have a tendency to place inedible objects in their mouths.
Children dig up beautiful gems like real geologists with a hammer, chisel, brush and co.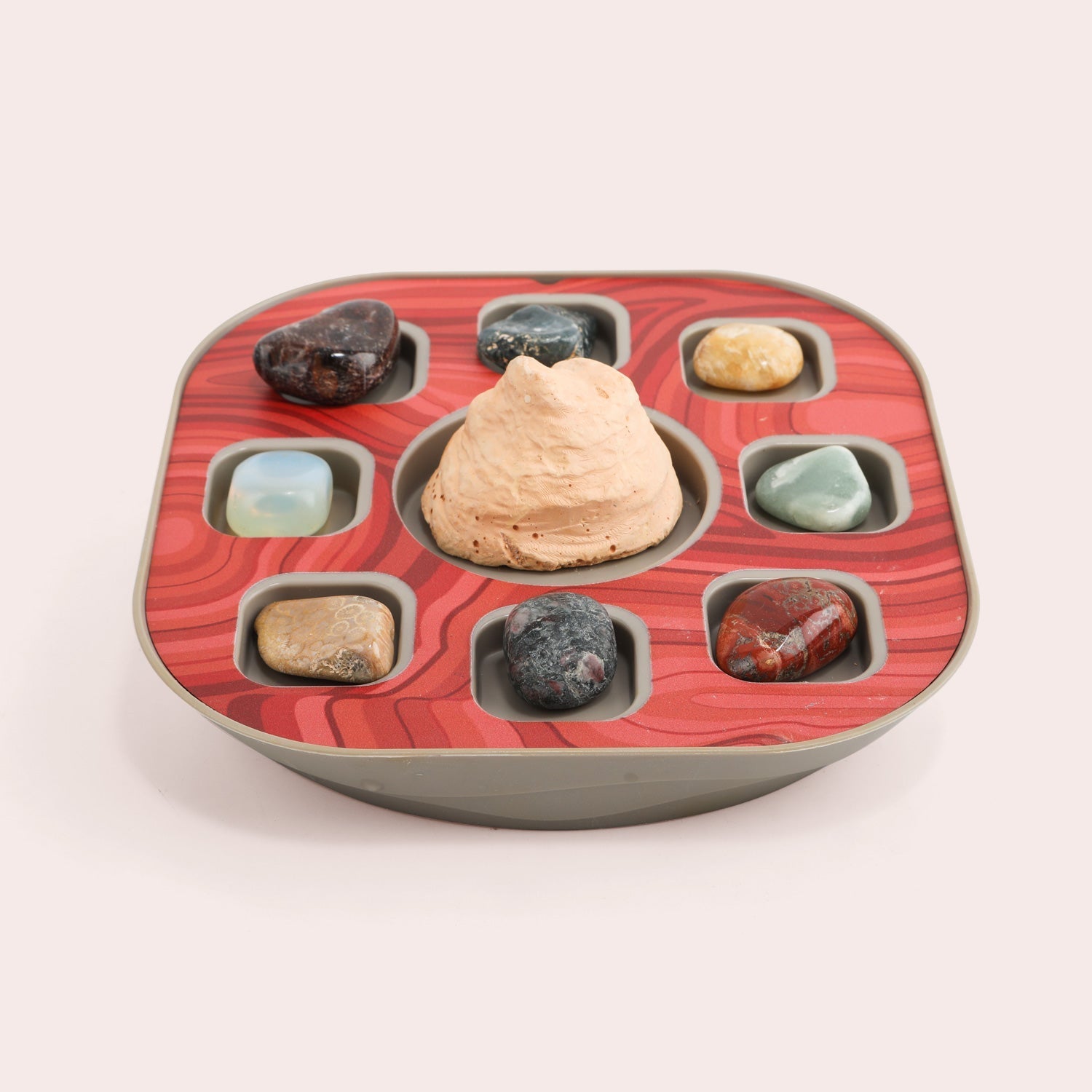 Like a real geologist, kids dig up gemstones, analyse them by colour, transparency, shine, and document their finds. Once they have found all eight gems, they can present their collection of gems on the back of the base.
Weight
0.88 kg (1.94 lbs)
Dimensions
Length: 18.0 cm (7.09 in)
Width: 18.0 cm (7.09 in)
Height: 20.8 cm (8.19 in)
2 excavation blocks of different sizes based on The Wave in Arizona
Base
Hammer
Chisel
Brush
Water spray bottle
8 gems
Map of the Wonders of the World