Images








Incl. VAT, plus shipping costs if applicable - minimum order value: 10,00€
Description

Hands-on natural science: With the Insect Growth Station, young scientists immerse themselves in the world of insects. Children actively engage by feeding the insects and observing their growth. The transparent lid features numerous small ventilation holes, ensuring a consistent supply of fresh air. With its thoughtful design, the station includes an attached handle, allowing kids to effortlessly carry it and take their scientific exploration into nature. This captivating science project awakens children's enthusiasm for STEAM subjects.

WARNING
CHOKING HAZARD - Small parts not for children under 3 years or any individuals who have a tendency to place inedible objects in their mouths.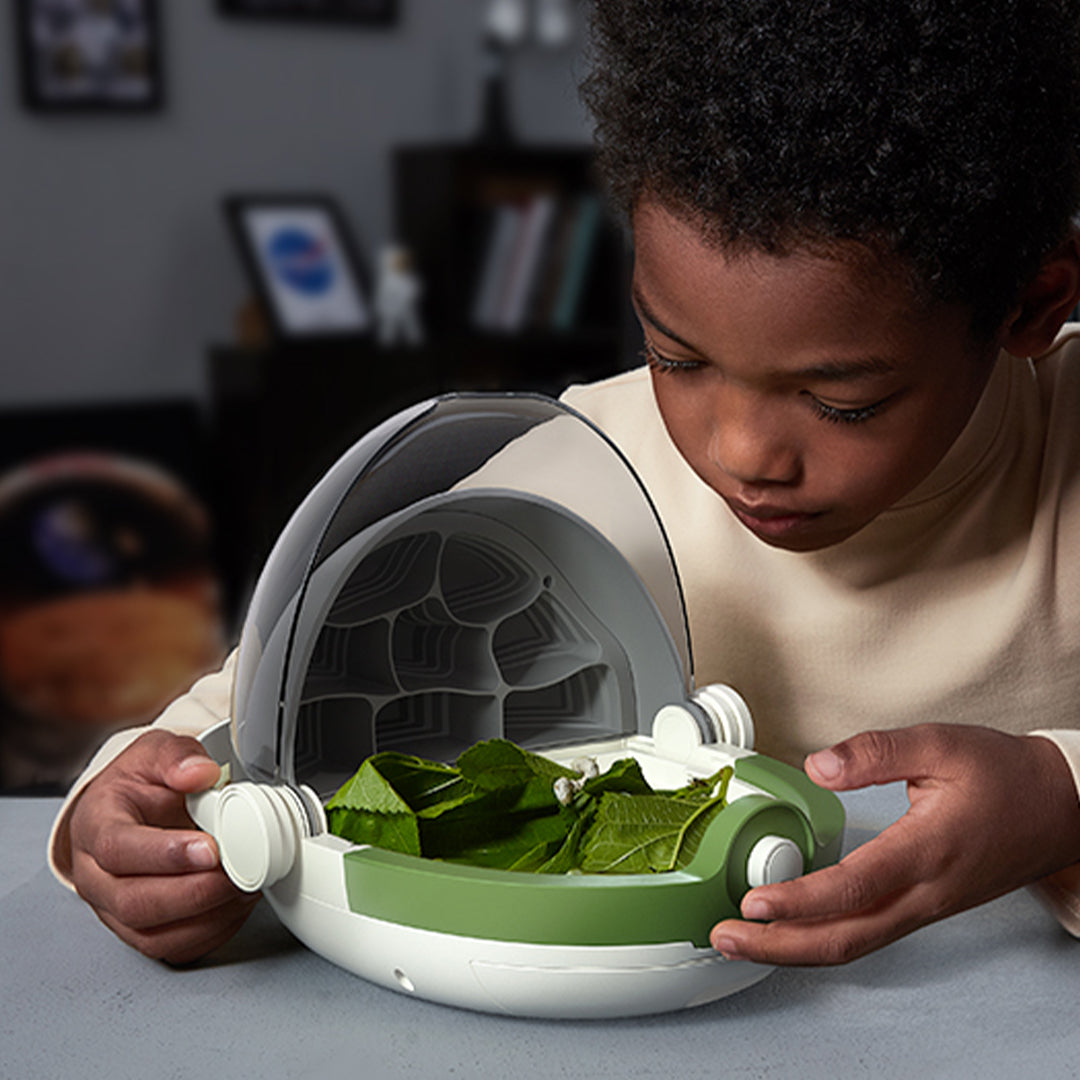 Playful learning that promotes children's development - along the way, children train to think like scientists.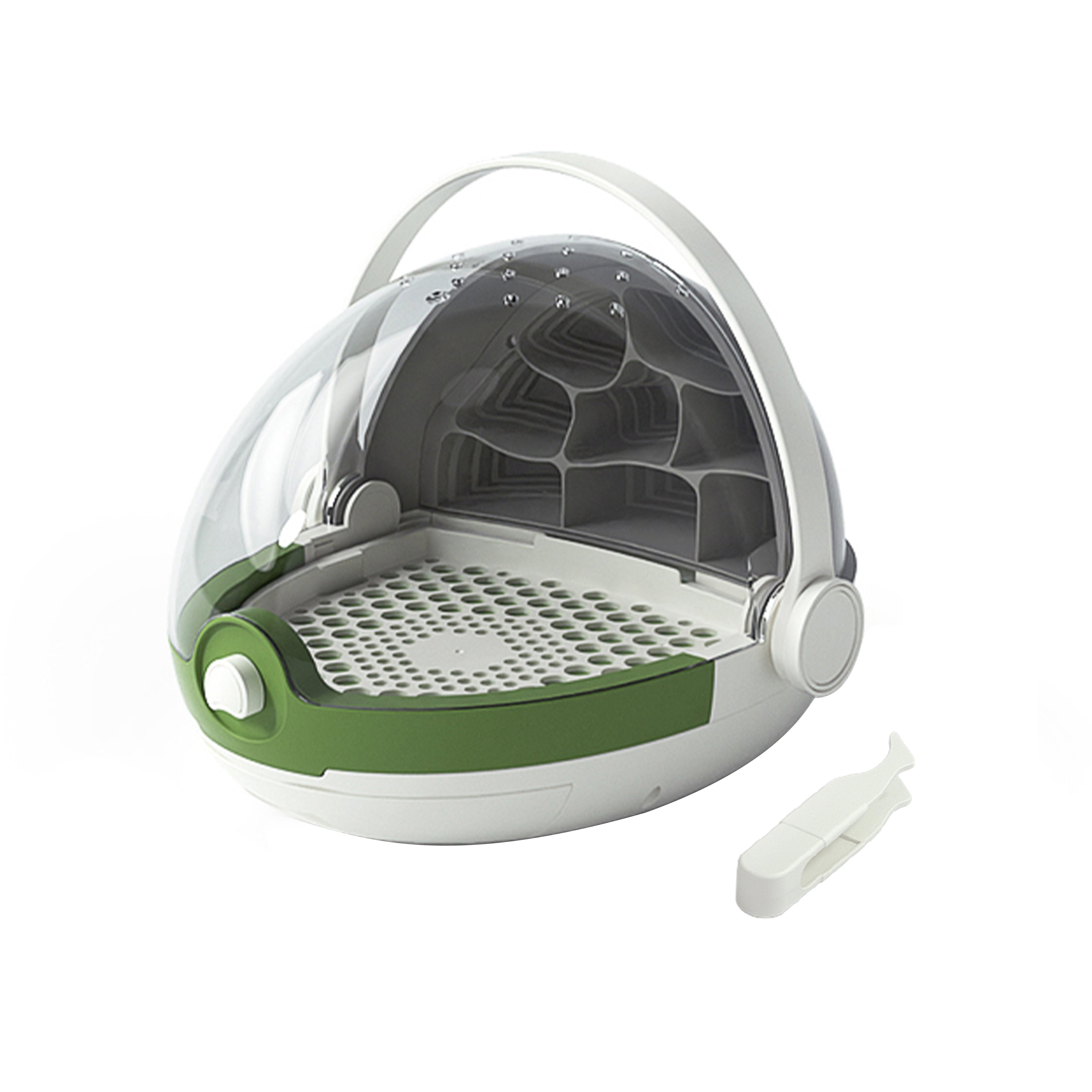 With the tweezers, kids can easily catch insects without hurting them and observe them in the Insect Growth Station before releasing them back into the wild
Weight
0.61 kg (1.35 lbs)
Dimensions
Length: 20.5 cm (8.07 in)
Width: 24.0 cm (9.45 in)
Height: 15.8 cm (6.22 in)
Insect discovery station with removable net plate and insect hotel rooms
tweezers