Images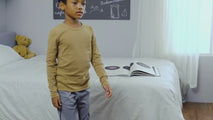 Incl. VAT, plus shipping costs if applicable - minimum order value: 10,00€
Description

What do plants need to grow? Children watch plants grow bigger with the Plant Growth Station and experience hands-on biology with the science set. Children witness the fascinating process of plants growing bigger as they delve into the world of biologywith this science set. Whether it's strawberries, chives, or cress, they choose their favorite plant and observe how a tiny seed transforms into a flourishing plant with roots and leaves. While it's common knowledge that plants require light to grow, the Plant Growth Station introduces the concept that certain plants can thrive in the shade as well. With its innovative design, this station simulates day and night, allowing kids to observe the impact of light on plant growth.


WARNING
CHOKING HAZARD - Small parts not for children under 3 years or any individuals who have a tendency to place inedible objects in their mouths.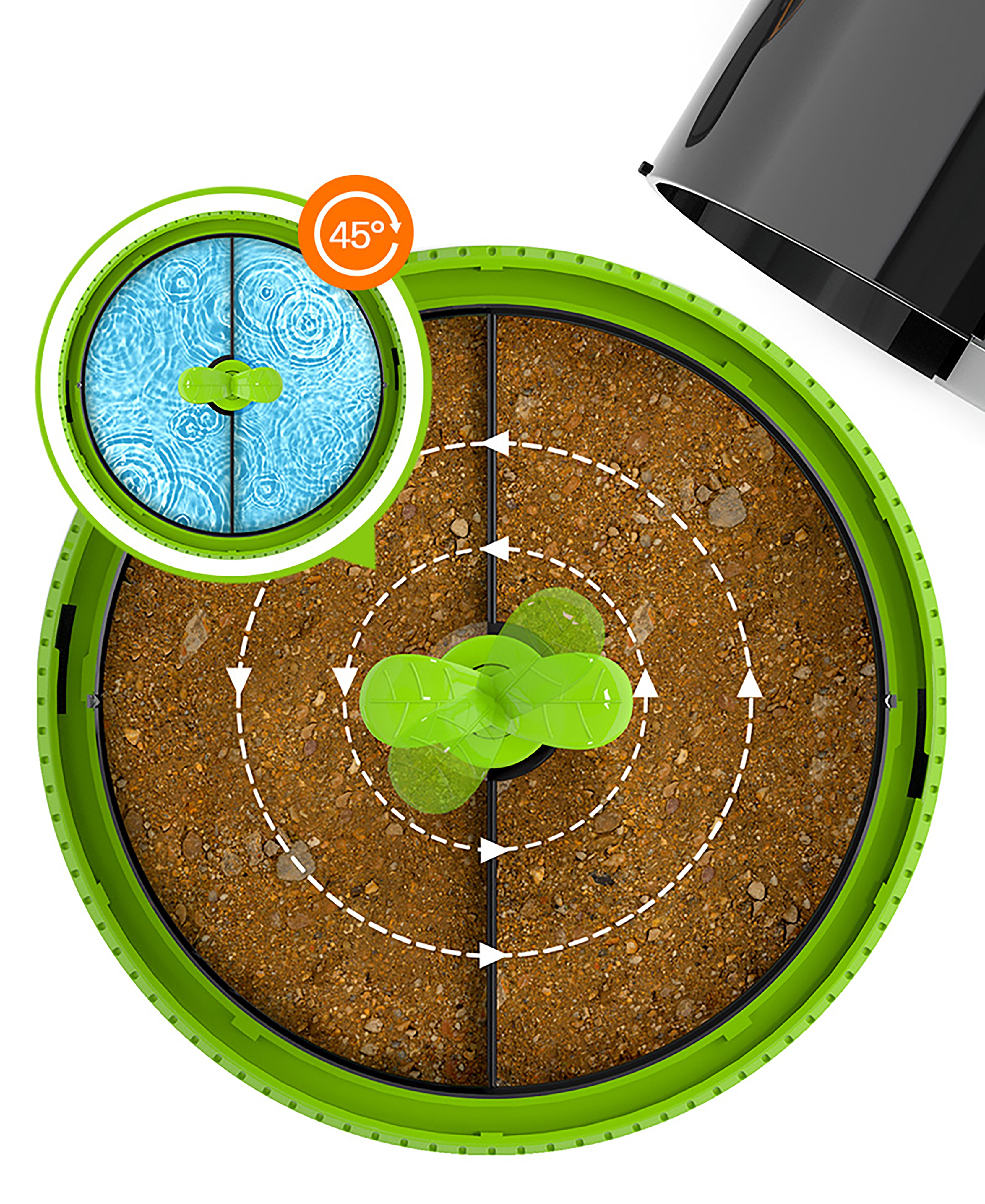 Some plants don't need soil to grow, they can grow in water. Kids can grow hydroponic plants as well as plant conventional seeds in the soil.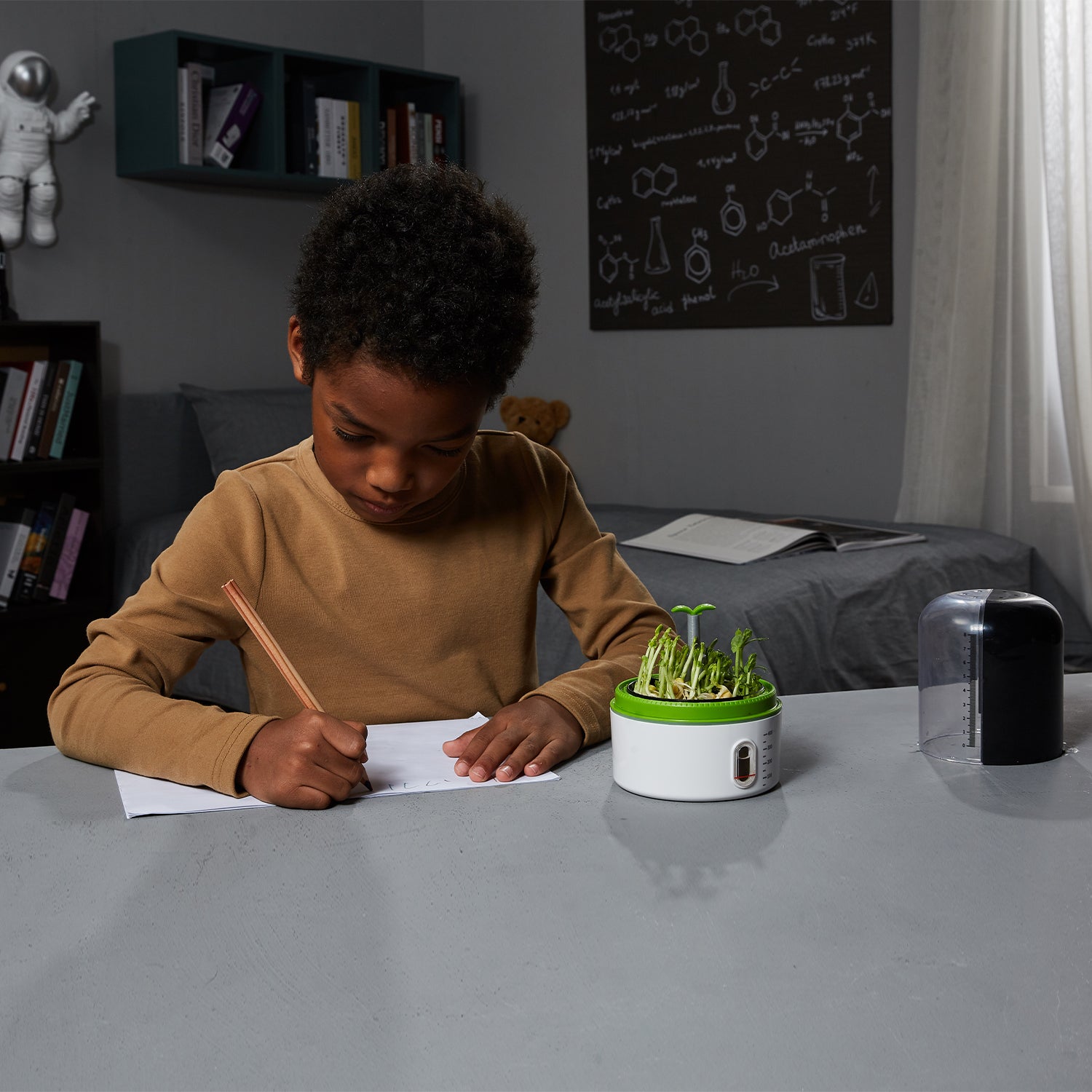 Children train to think like a scientist. Step by step, they are encouraged to enhance their problem-solving skills and have lots of fun discovering and exploring.
Weight
0.75 kg (1.65 lbs)
Dimensions
Length: 17.0 cm (6.69 in)
Width: 19.0 cm (7.48 in)
Height: 14.0 cm (5.51 in)
1 culture plate
1 shovel
1 tweezers
1 water spray bottle
2 cotton slivers