Images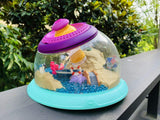 Incl. VAT, plus shipping costs if applicable - minimum order value: 10,00€
Description

Thanks to the Insect & Aqua Viewer, kids explore the world. With the integrated magnifying glass, children playfully explore small creepy-crawlies and water creatures and gain their first experiences in the world of science. The movable magnifying glass in the lid of the observation station can be rotated 360° degrees - so watchful children's eyes don't miss any movements. The lid also closes a large opening into which children can easily place the insects and take them out again. Many small holes around the movable magnifying glass also ensure optimal ventilation and air circulation.

WARNING
CHOKING HAZARD - Small parts not for children under 3 years or any individuals who have a tendency to place inedible objects in their mouths.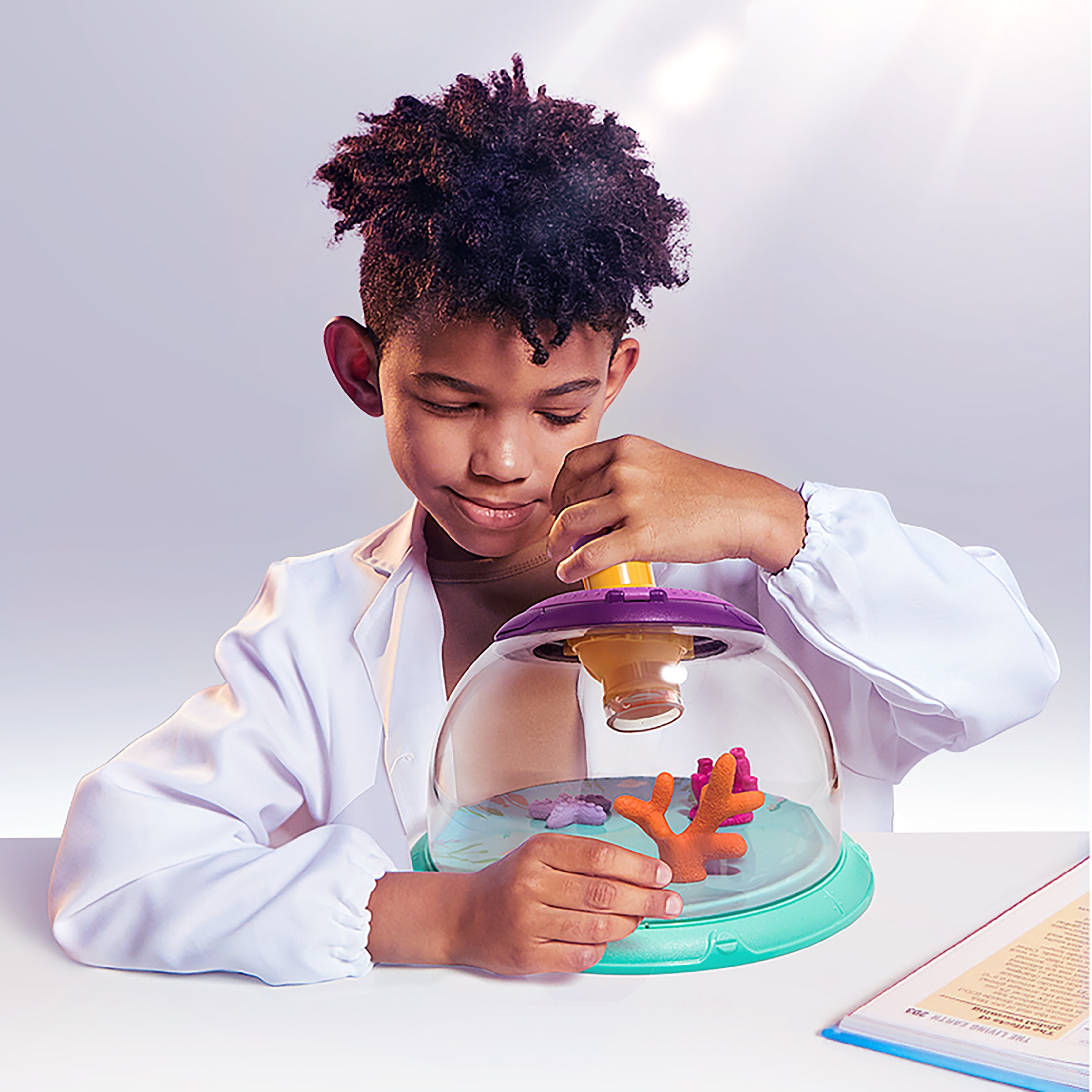 Children learn to think like a scientist. Step by step, they are encouraged to enhance their problem-solving skills and have lots of fun discovering and exploring.
Whether in the water or on land, both are possible with the waterproof Insect & Aqua Viewer.
Dimensions
Length: 22.0 cm (8.66 in)
Width: 22.0 cm (8.66 in)
Height: 13.9 cm (5.47 in)
Insect & Aqua Viewer with movable 360° magnifying glass